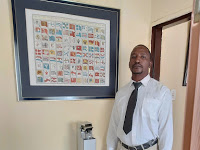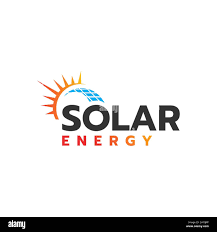 About us:
Silver Solutions is one of Gauteng's fast est-growing electrical and air-conditioning/ solar systems installation and maintenance companies. We are based in Johannesburg and specialize in all electrical installations.
We aim to become the leading service provider in our selected market through the highest level of commitment and to provide the best services at the best prices without compromising quality.
Through leadership and creativity, we will respond to the technological needs of sustainable development for our society by providing practical, comprehensive, and innovative solutions on all our assignments.

Our clients
We believe client satisfaction with our service is critical to our future, and that it can only be achieved through innovative and cost-effective solutions, based on a full understanding of the task and the allocation of appropriate resources to meet each client's needs.

Our business
We believe excellence can only be realized through professionalism, good engineering practice, and a consistent focus on quality by the implementation of a quality management system involving all levels of management and employees.

Our team
We believe our primary resources and the foundation of our success is our motivated, quality staff, working in a stimulating environment where professional development is paramount, and employee performance is objectively and consistently stimulated, recognized, and rewarded.
Enterprise Management
Warranty service (on new installations)
All work carried out by our company carries a 100% guarantee and solar systems /generators

Services rendered
Designs

Construct

Refurbishments

Repair /Service

Modifications

Quality Controls
Site inspections

Monthly/Periodical Maintenance