Maintenance/refrigeration
---
{{item.currency}}
{{pricing}}
---
---
{{item.currency}}
{{pricing}}
{{item.currency}} {{item.normalPrice}}
---
{{item.currency}} {{pricing}} - Out of Stock

Silver solutions technical services:
Installation and repair on all domestic, commercial and industrial air conditioner/Refrigeration systems
Maintenance of star-delta motor-wiring: forward, reverse and single and three phase motor-wiring
Installation, maintenance, repairs as following:
Midwall Split Type Units

Under Ceiling Cassettes

Hideaway Package Units

Evaporative Coolers and Chilled Water Systems.

Installation of and Repairs of Controls

LG & Diakon VRV systems

Carrier Chillers systems

Roof package Units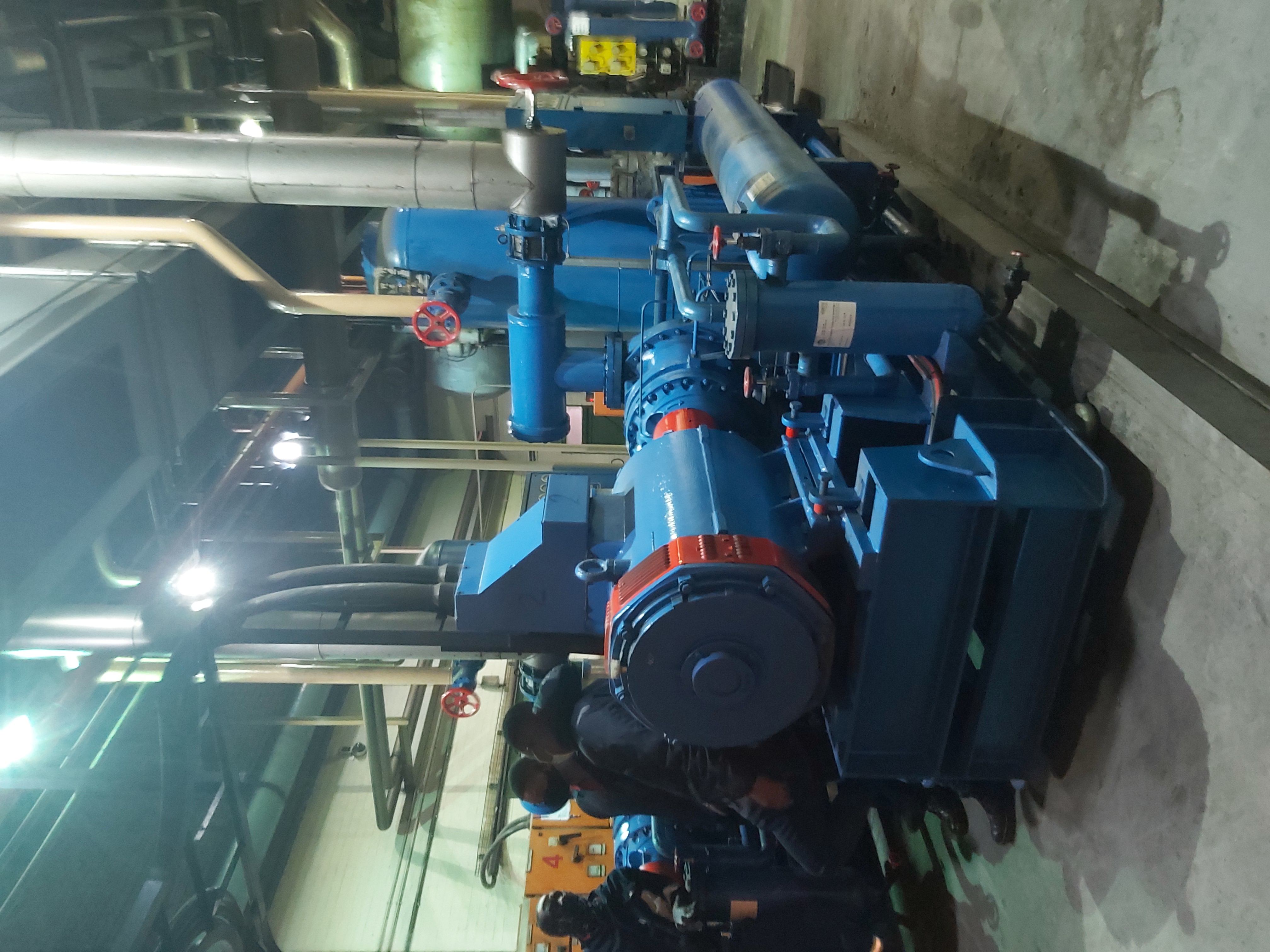 We respect you and your company. Our technicians are trained professionals who provide a complete solution at competitive prices - whether it's scheduled maintenance or the installation of a new air-conditioning system.
When you call service experts, you're assured of an experience that exceeds your expectations. You'll enjoy peace of mind knowing that you called dedicated professionals, we repair all models and brands of air conditioner. In Gauteng, our company provides a range of refrigeration, air conditioning/ commercial refrigerated units' services including installation, maintenance and repairs.
Since we cater for everything from domestic, to commercial, to industrial and specialist applications (such as laboratory equipment), Silver Solutions can provide the service you require. Our team's level of experience extends seven years in the air conditioning field